Fundamentals of Business Cybersecurity
Do you want to safely use digital tools and place great importance on cybersecurity?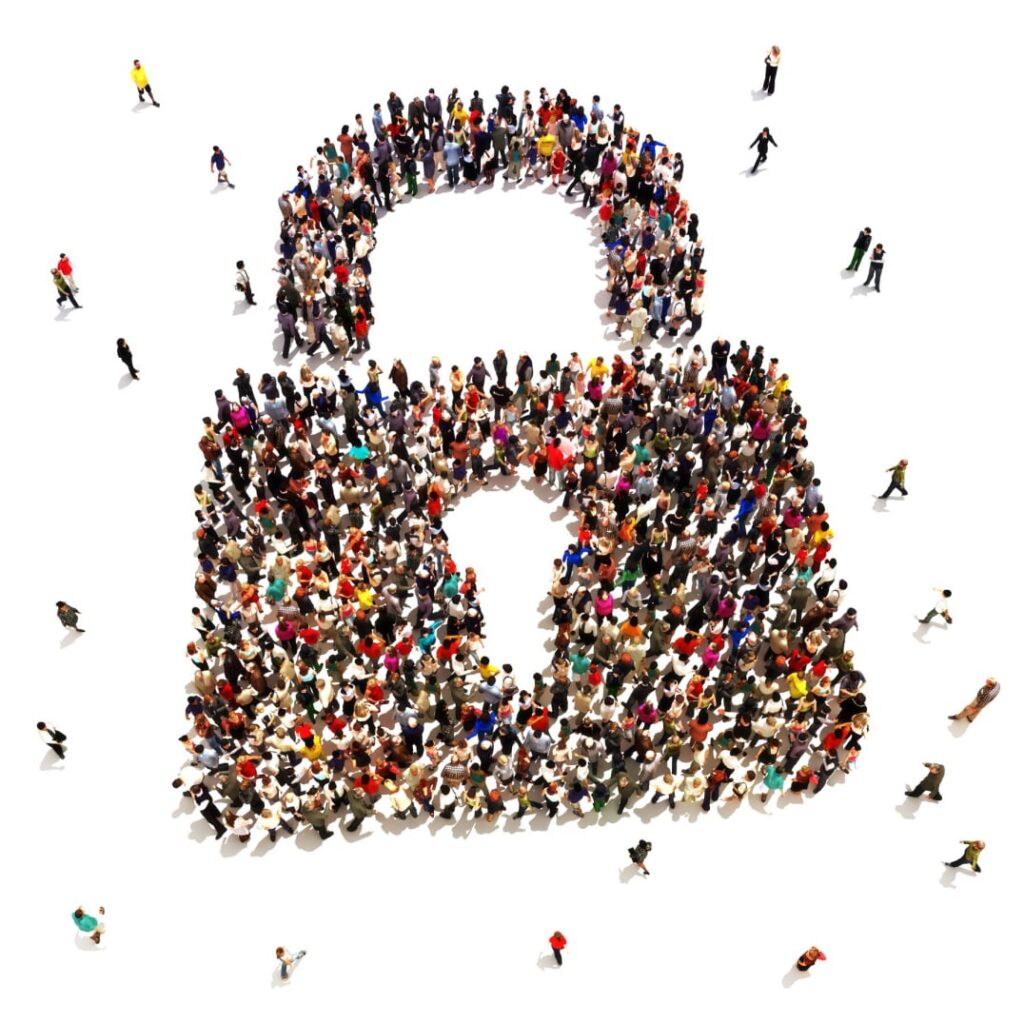 How it works?
Assess your business readiness
A simple self-assessment tool preparing you for certification
Improvement plan
Specific, dedicated recommendations
Educational material

Certificate
You will gain the "Fundamentals of Business Cybersecurity" Certificate
Why is it worth getting interested in the Program today?
Want to secure your business? Or maybe learn how to implement digital tools to make your business more efficient?
What does your company gain by participating in the Program?
+ Secure your Company against cyber threats and attacks from the Internet
+ Manage your corporate email – enhance protection against spam and phishing attempts
+ Learn how to properly use electronic identification methods (digital signature)
+ Get better acquainted with e-services of public administration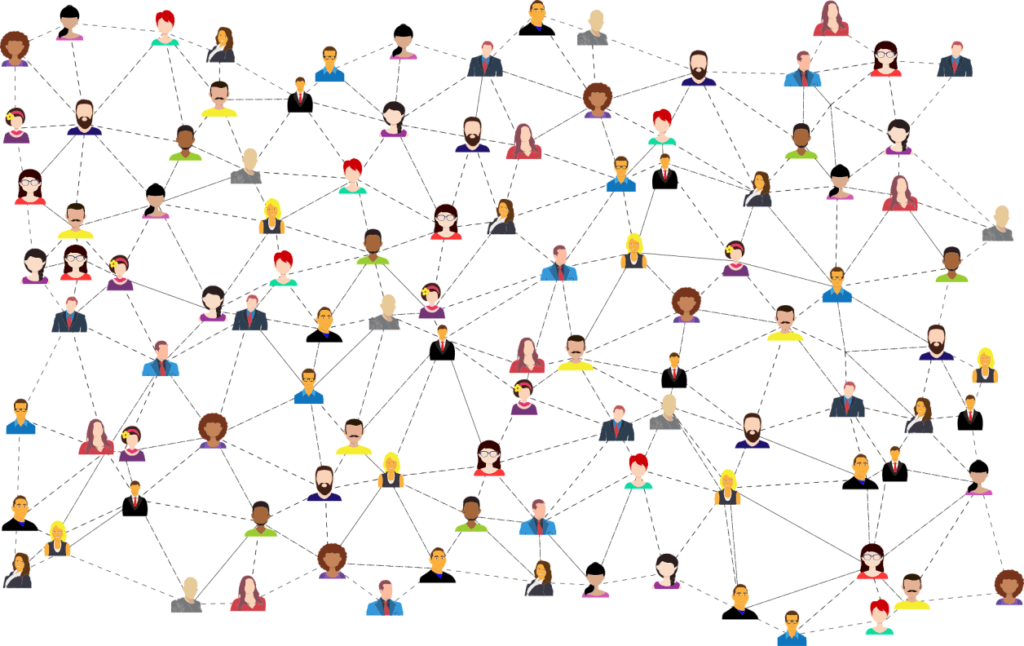 Informacje dla partnerów
Program certyfikacji we współpracy z Przedsiębiorcami. Jeśli chcesz pozytywnie wpłynąć na poziom cyfryzacji i cyberbezpieczeństwa biznesu w Polsce – zgłoś Firmę do Programu Partnerskiego.
© Copyright 2023 NASK – Państwowy Instytut Badawczy, prawa zastrzeżone