Contact with the program organizer
The easiest way to contact us is by writing an e-mail to the address given below. As far as possible, we are happy to meet in person – in Warsaw, at 12 Kolska Street at NASK National Research Institute.
Mailing address
NASK National Research Institute
Standardization and Certification Center
01-045 Warsaw, ul. Kolska 12

NASK – National Research Institute
NASK is a state research institute whose mission is to search for and implement solutions for the development of ICT networks in Poland, improving their efficiency and securit. The Institute conducts scientific research, development work, as well as operational activities for the security of Polish civilian cyber domain. ASK's activity also includes user education and promoting the concept of an information society, mainly to protect children and youth from threats related to new technologies.
NASK also certifies products in the area of cybersecurity.

Certification Unit at the NASK Certification and Standardization Centre
An entity involved in the certification of products and services in the IT security area. The NASK Certification Unit is the first and only entity in Poland (and this part of Europe) authorized to issue cybersecurity certificates for IT products based on the Common Criteria standard. Certificates issued by the NASK Certification Unit confirm that the products and services they are issued for meet the requirements of the most important international cybersecurity standard adopted in Poland and Europe – i.e., PN-EN ISO/IEC 15408.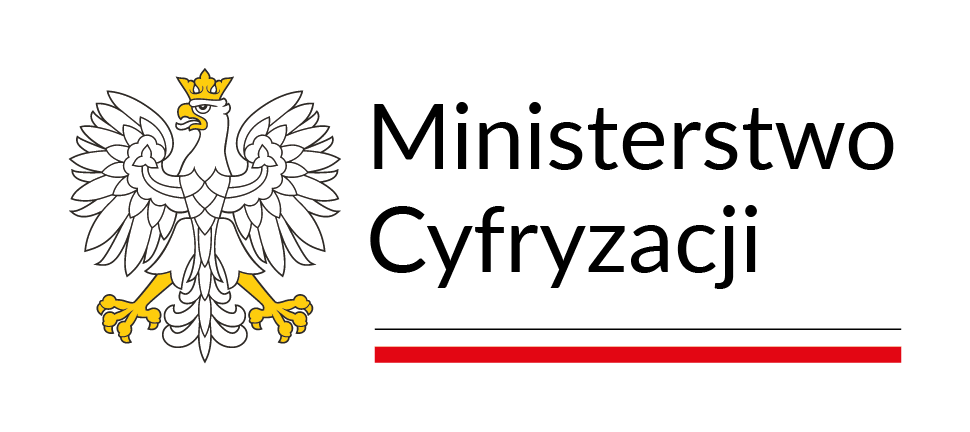 Ministry of Digital Affairs
One of the key tasks of the Ministry of Digitization is the implementation of activities related to broad cyber security.
The Ministry of Digitization consistently builds and develops the national cybersecurity system to ensure protection of the cyberspace of the Republic of Poland at the appropriate level. Ensuring cyber security is one of the ministry's main priorities

Ministry of Development and Technology
The ministry collaborates with entrepreneurs, employees, and social organizations to create the best conditions for the development of Polish businesses – both the largest ones with significant industrial potential and the smaller ones.
The strategic goal of the Ministry is to modernize our economy in terms of technology and ecology (industry 4.0, digitization and automation, green technologies, circular economy). We believe that launching an education and certification program dedicated to Small and Medium-sized Enterprises is a step in the right direction.